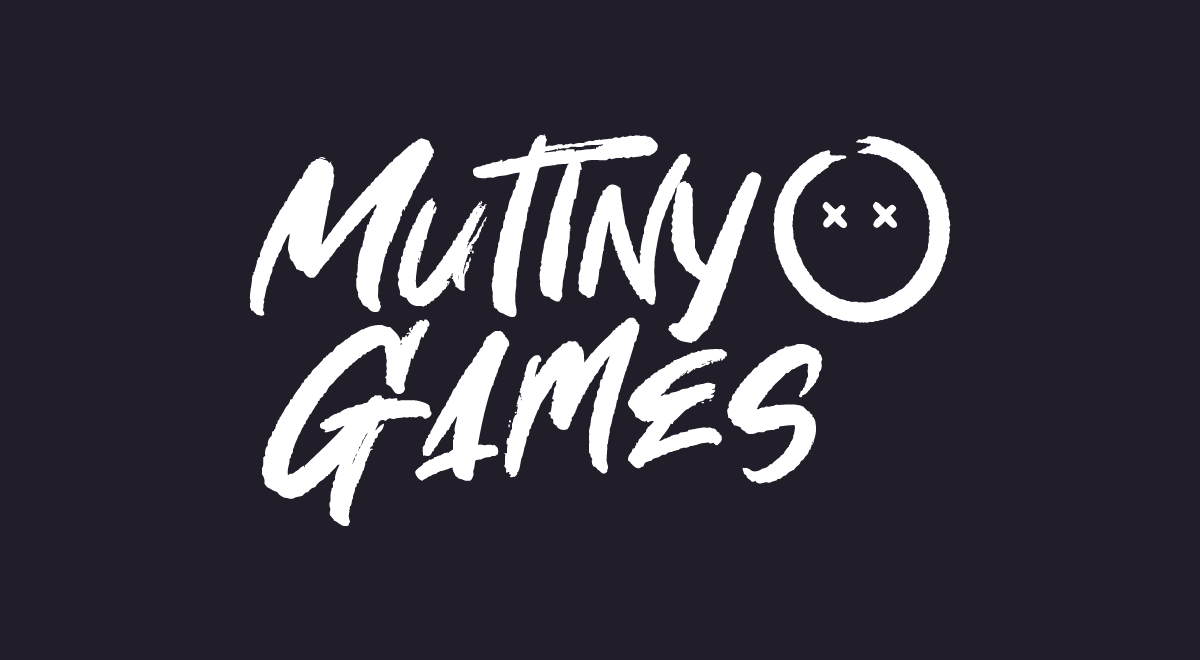 Hundreds of thousands of people suffer from dementia with 55% of those being women. It's estimated that by 2058 over a million people will be affected. It's the single greatest cause of disability in Australians over the age of 65 years.
The early detection and diagnosis of dementia can help millions of people around the world start planning for their future.
Mutiny Games is building bite-sized episodic games that give people the ability to screen themselves for dementia on an ongoing basis and understand as early as possible when they are affected.
Our games are engaging and story-driven with our first game intended to evoke feelings of nostalgia and a touch of humour.
First, We'd like to introduce our kick ass founding team making kick ass games:
Delana Carbone – Creative Writer
Delana Luna, aka Lynx and LittleHawk, is currently completing her PhD in Experimental Creative Writing (Interdisciplinary with Visual Arts) at Adelaide University. Primarily focused on Superfiction her exhibitions display alternate realities as installation artworks. She also runs her own creative consultancy business which offers interior, garden and graphic design along with content writing, mural painting and food styling. Her greatest aspiration is to live in a treehouse studio with a comprehensive filing system for button, bead, bone and feather collections akin to the boiler room in Spirited Away.
Peter Cowen – 3D Artist
Peter is a 3D Artist with a passion for video games and tabletop games. He's worked as the Art lead on the game Manatech which was showcased at AVCON. He loves attending Game Jams and his favourite kind of video games are Real Time Strategy games, and the occasional Role-Playing Games.
Kosta Canatselis – Business
Kosta is obsessed with startups and loves all things creative. He's previously been a video game reviewer, founded start-ups and not for profits, and worked in business development roles. He has a strong interest in making impactful video games. His favourite games are story-driven adventure games and favourite console is the Sega Dreamcast.
Krystal Davies – Concept Artist
Adelaide Based Illustrator and UniSA graduate, Krystal Davies, has been honing her artistic skills for several years. Using a range of mediums from traditional, digital and collage Krystal has a multifaceted skill set. Beginning an artistic career in publishing and children's book illustration, she's ever expanding her knowledge across creative disciplines.
Kyla Burgess – 3D Artist & Programmer
Kyla is passionate about the video game industry and has a love for all things 3D, with a particular interest in Virtual Reality. As well as being a 3D Artist, she has worked as a Web Developer and as a Technical Animator in the film VFX industry. In her free time, Kyla enjoys playing video games, but also dabbling in 3D printing and music.
James Cummins – Game Designer
James is a Game Designer recently graduating from AIE, with an emphasis on narrative, He has previously worked on games that incorporate stories with distinct messages of character and player progression. He focuses on making gameplay elements follow design principles to be user friendly and fun.
Simon Cullen – Technology
Simon Cullen is an award-winning engineer, entrepreneur and visual artist. He is a co-founder of Lookinglass and AEON CX - a spacecraft platform company. His artwork has been seen in places like the Fringe Festival, Karneval der Kulturen and at numerous demoparties. Simon wants to meet Ron Gilbert and likes video games made before the year 2000.
Simone Beeson – Creative Writer
Simone Beeson is studying Creative Writing and Literature at UNISA. She has been involved in youth theatre, script writing and directing since 2012. She has previously interned at Culture Team as a creative writer. In her free time, she likes reading and boardgames. Her favourite words are lupus, itch and upside-down.
Vlad Vasilenko – Programmer
Vlad has had a passion for video games since his childhood and has been exploring the depths of the Unity Game Engine for years. He believes that games are more than just entertainment - they are a powerful tool that can help make education easy and enjoyable. Coming from a web-app development background his role in the team is as our head honcho programmer. His other hobbies are playing guitar and composing music.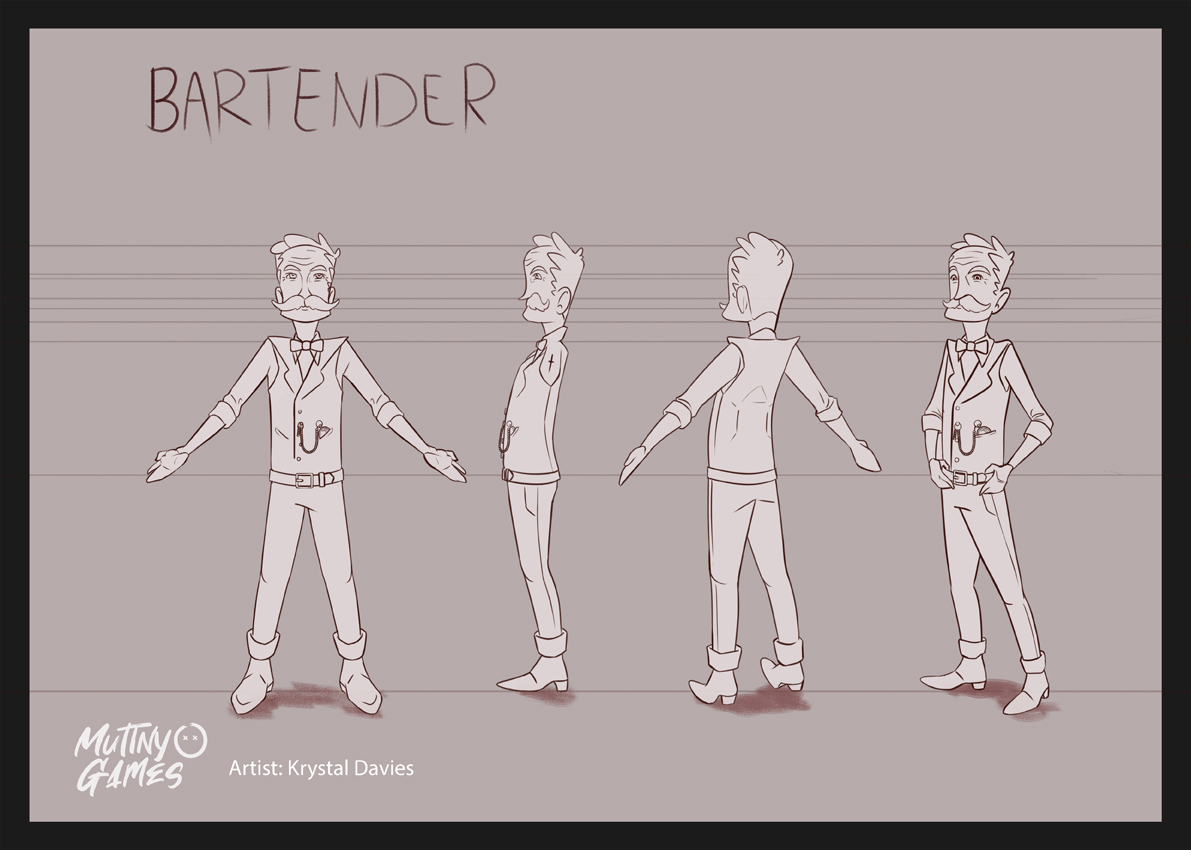 Our first game 'Woolpack Inn' follows a newly minted Inspector, in the early settlement days of Sydney. The young Inspector is sent out from the city and into a chaotic community. The Inspector helps settle a dispute at the Woolpack Inn (the title of the narrative and game). But as the investigation unfolds, it is soon found out how unsaintly the town and its people are.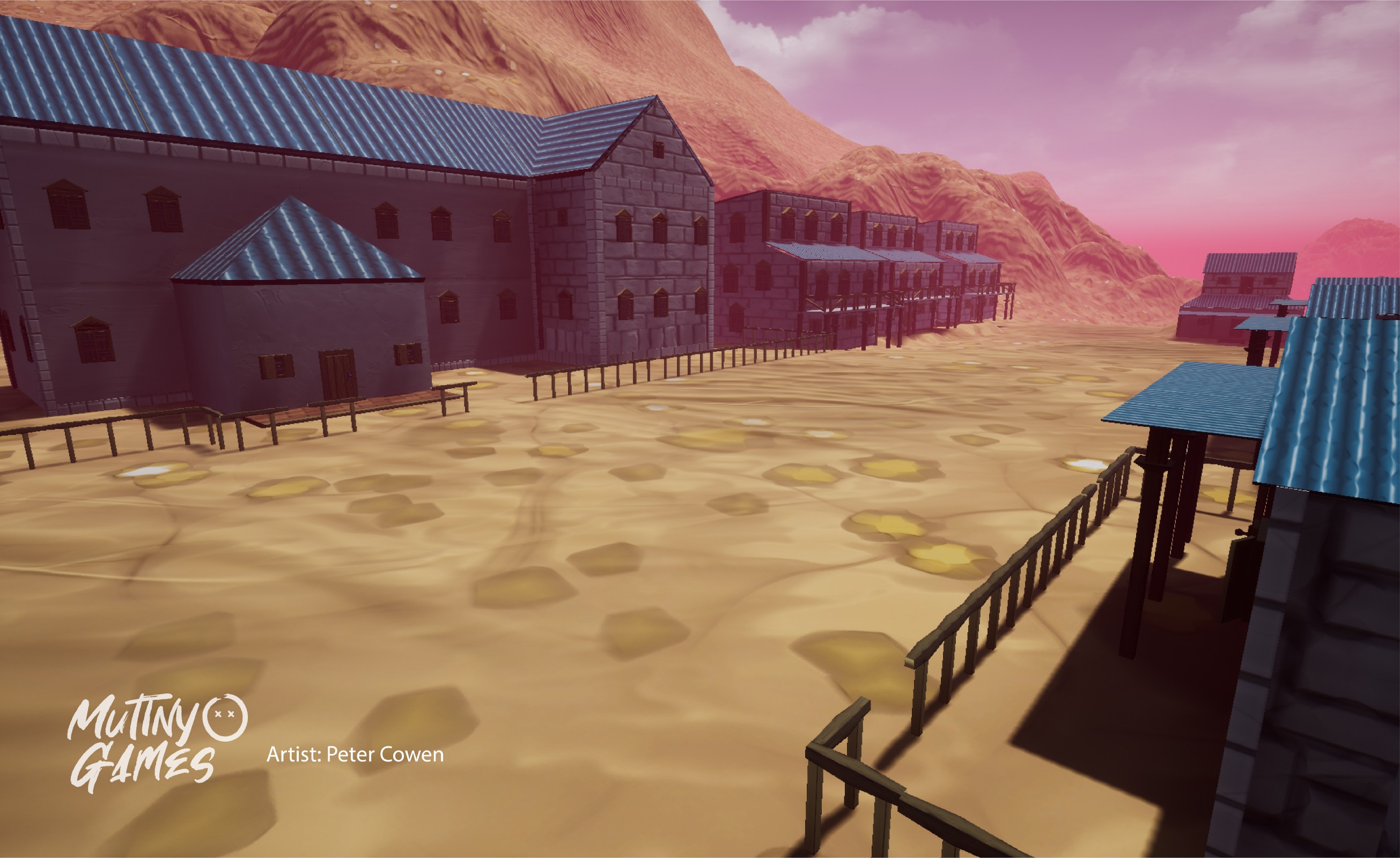 The game's art style is inspired by the click and collect adventures of Lucas Art and Telltale Games. We create visual tales, experiences for players to immerse themselves within. The comical and eccentric art style breathes life into kooky, absurd and silly characters.